WonderGardens
Welcome to
A botanical garden & refuge for over 300 rescued, rehabilitated and non-releasable birds and reptiles.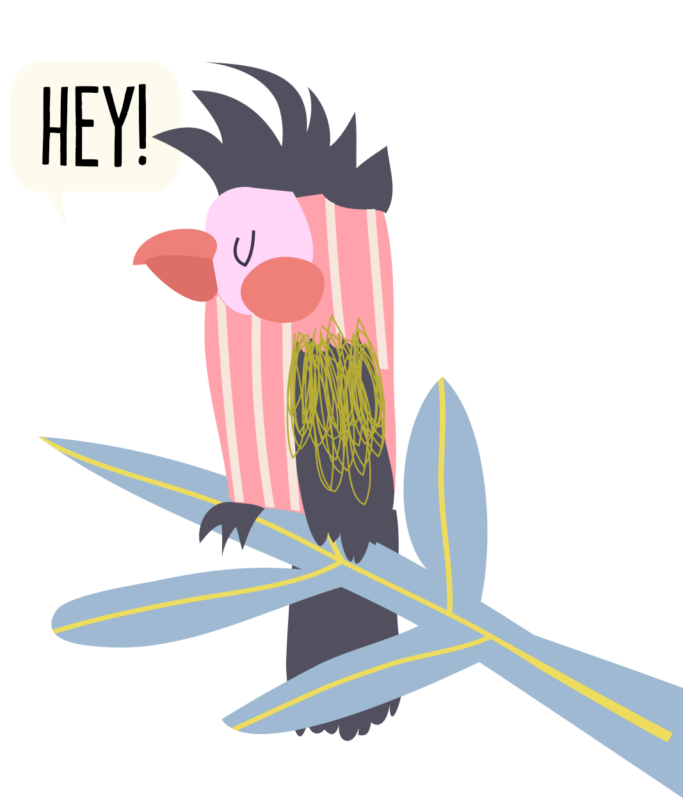 I Do
with Wonder Gardens
Have Your Wedding, Party Or Corporate Event In Our Beautiful Surroundings
WonderGardens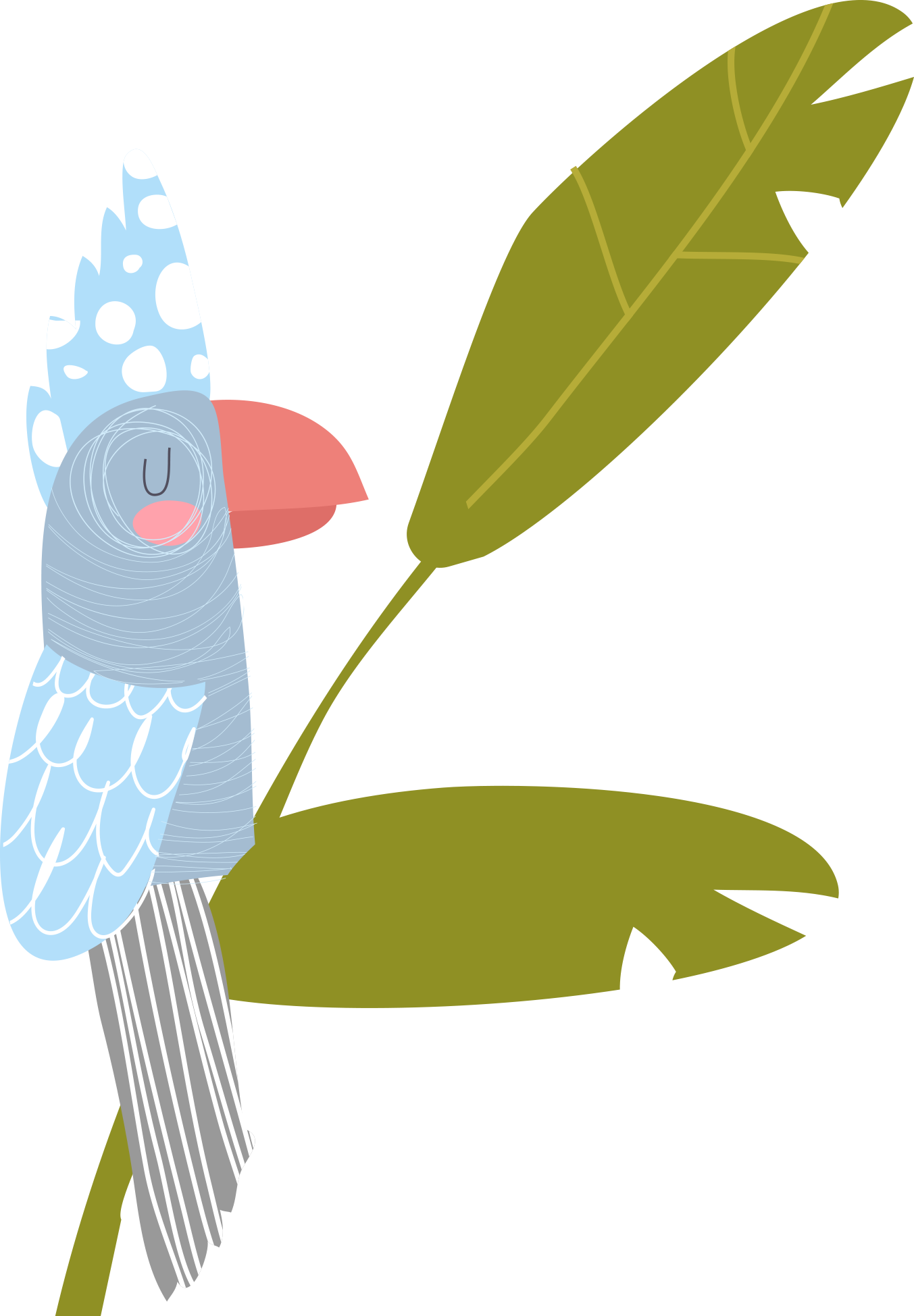 Welcome to
A botanical garden & refuge for over 300 rescued, rehabilitated and non-releasable birds and reptiles.
Immersive, Engaging, Educational Experiences!
The Wonder Gardens is home to a diverse family of rescued, rehabilitated and non-releasable animals. From Florida Alligators and Flamingos to beautiful macaws, pythons, turtles, tortoises and even Chinese Golden Pheasants – add that to the vibrant botanical collection and we have something to interest every member of your family!
FIRST SUNDAYS of each month are FREE for residents of Bonita Springs!
(with a Bonita Springs address on a photo ID)

Experience Old Florida at its Finest
A cultural icon, the Wonder Gardens stands as one of the few remaining cornerstones of Old Florida. Here, we tell a story of the past meeting the future while educating our region on our important environment and wildlife.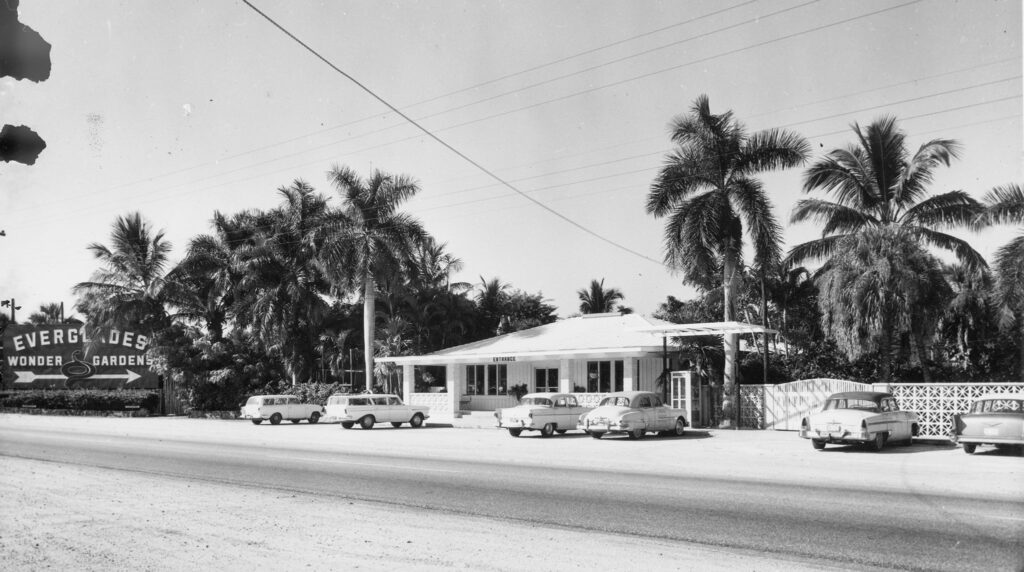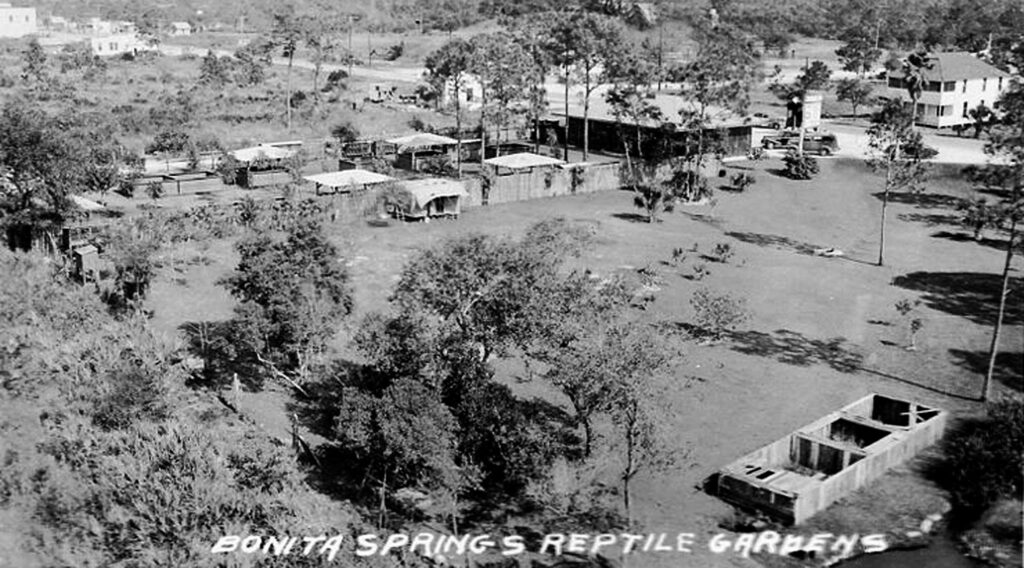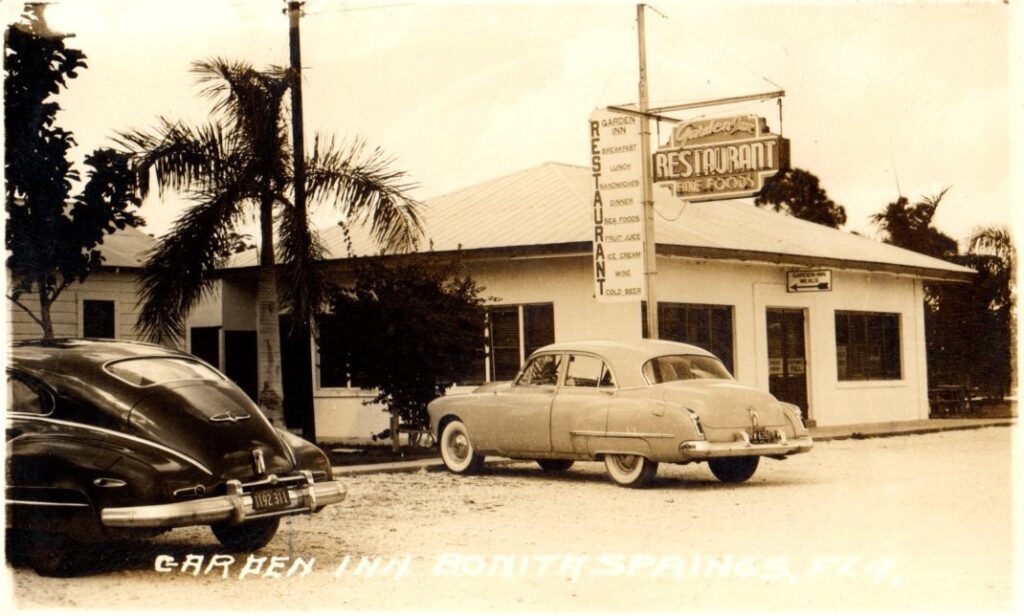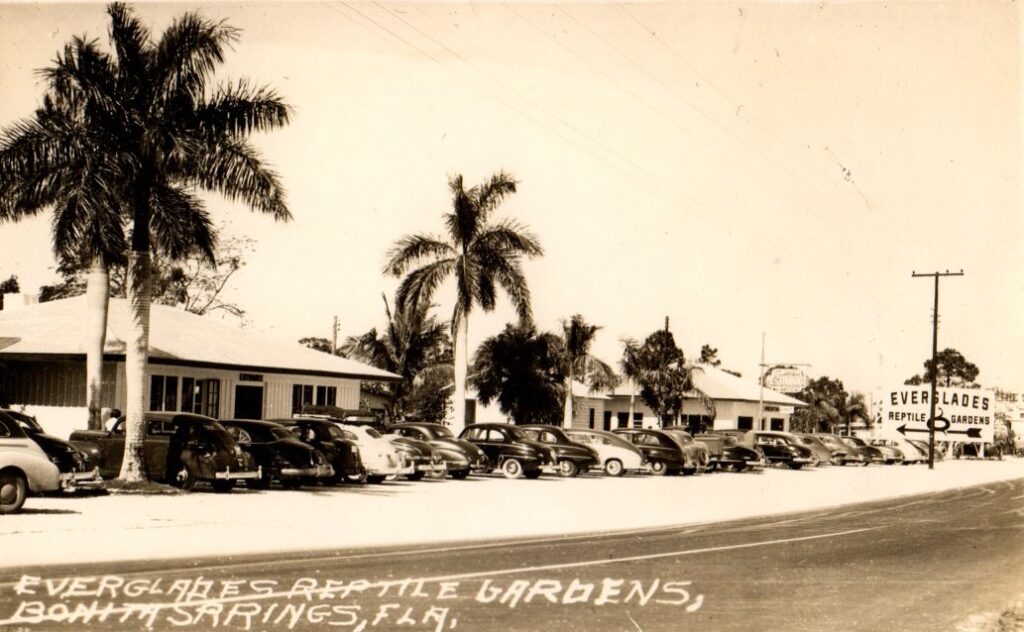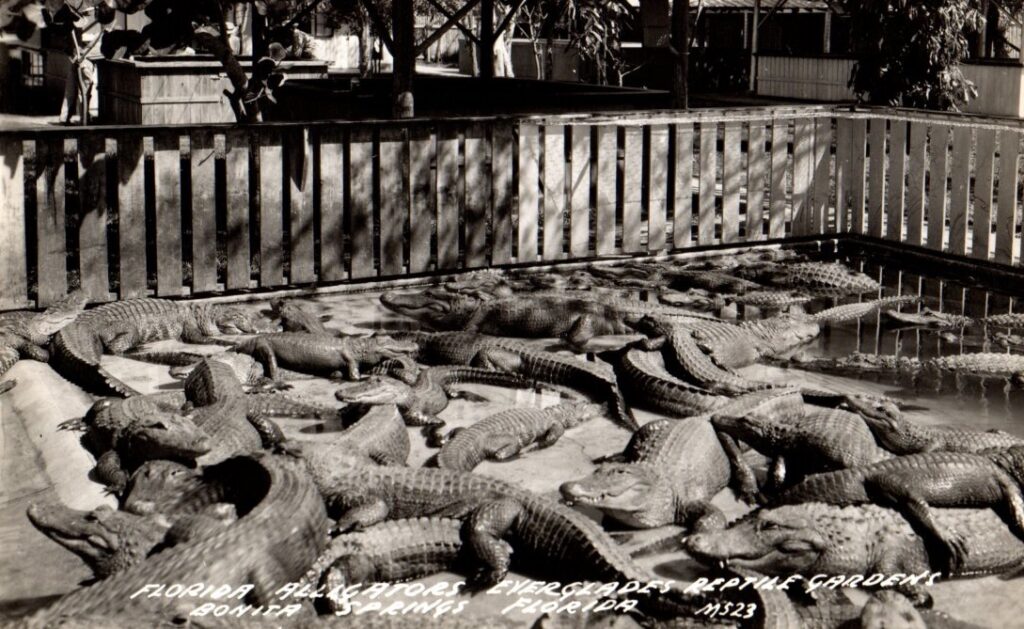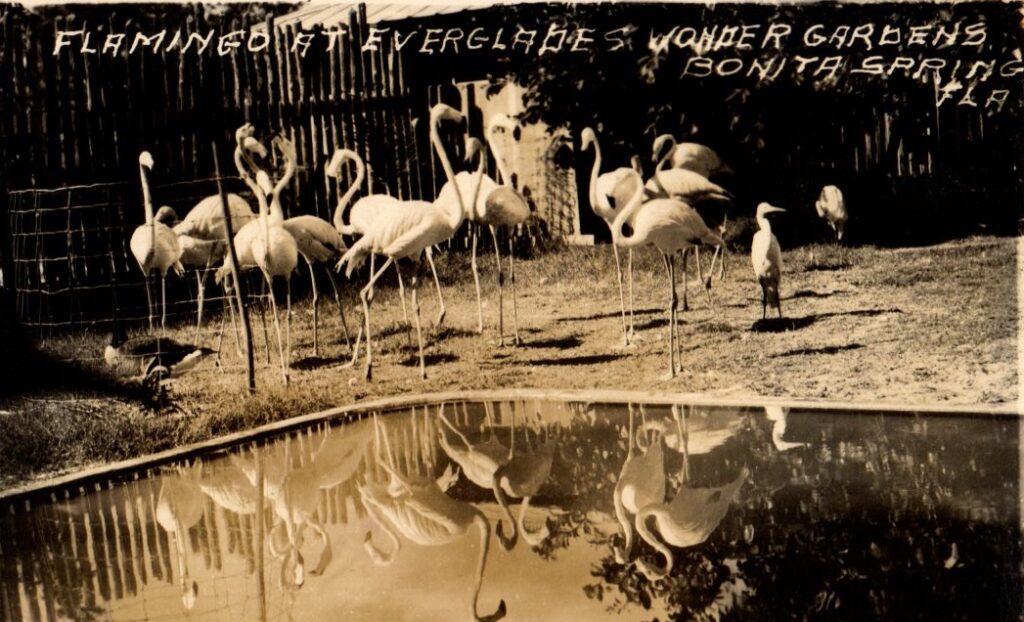 Subscribe To Our Monthly newsletter:
The Wonder Gardens is home to rescued birds and reptiles nestled among the sprawling banyan trees and plantings. While preserving the very best of Everglades Wonder Gardens, the non-profit is caring for more than 300 resident animals, upgrading wildlife enclosures, growing the botanical beauty of the property, adding education programs and events, and further engaging the community to enjoy this jewel in historic Downtown Bonita Springs.
what our visitors say about us!
Such a cute little tropical zoo. My toddler daughter loved it, especially feeding the birds. Was debating to go or not, but very happy we did!! Would definitely recommend.
This is truly a magical place! The up-close experience with the animals is amazing and the plants and gardens are just beautiful! I would highly recommend spending an afternoon in this gem that originally started in 1936!... It is a quaint one-of-a-kind experience, like entering your own little tropical world!
We loved this place! My daughter had so much fun and looking at the different kinds of animals. The nature of the place is soothing and relaxing.