First Sunday of every Month
Bonita Springs
Free
Days!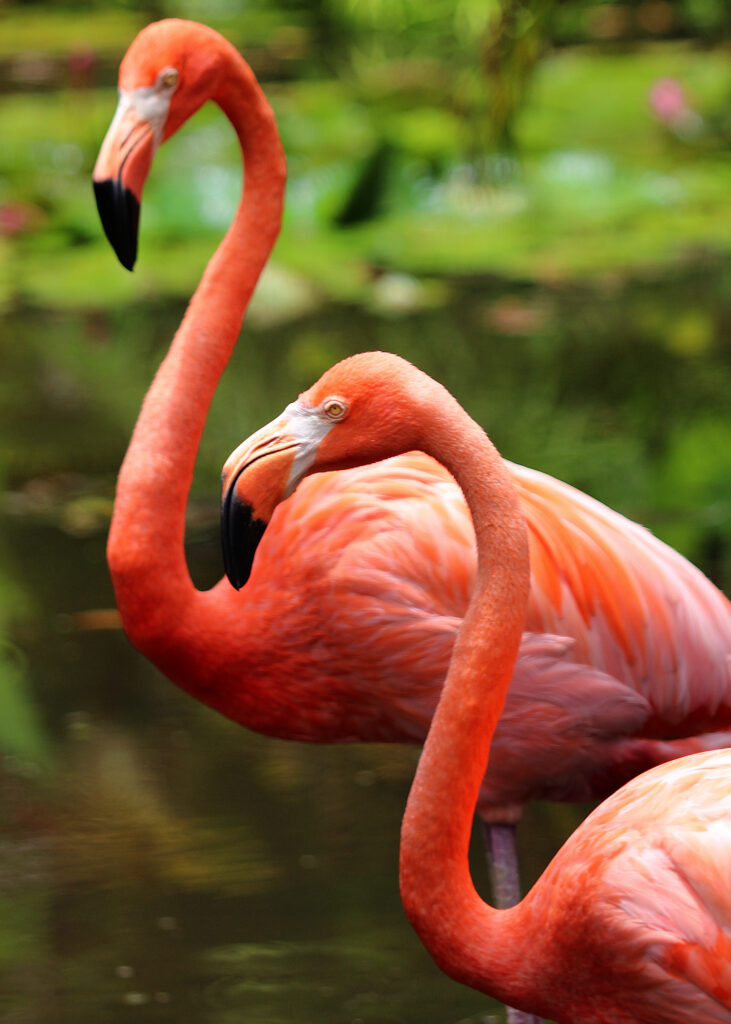 Bonita Springs residents* receive free admission on the first Sunday of every month!
In recognition of the role residents played in saving the 85-year-old attraction and the partnership with the City of Bonita Springs, the Wonder Gardens welcomes the cities' residents with FREE ADMISSION the first Sunday of every month!
* with proof of residency
In 2014, a group of local residents formed the Bonita Wonder Gardens Inc., a nonprofit organization. The City of Bonita Springs recognized the economic, cultural and historic value of this zoological park and attraction and enabled the nonprofit to purchase the property & assets from the founders, the Piper Family, saving it from potential commercial development. The property was later purchased by the City of Bonita Springs, while the nonprofit continues to manage & support all operations.